Technology
and Experience
In TV Productions and
Satellite/Internet Transmission In TV Productions and
Satellite/Internet Transmission
We are a Video, TV, satellite uplinks and streaming services company, with advanced technology and highly trained and experienced staff.
Own mobile units and portable equipment ready to cover any event, sports, commercial or news event, shows or teleconferences, telemedicine, public events, government, and more.
40-year experience in the Television, Video and Communications Industry.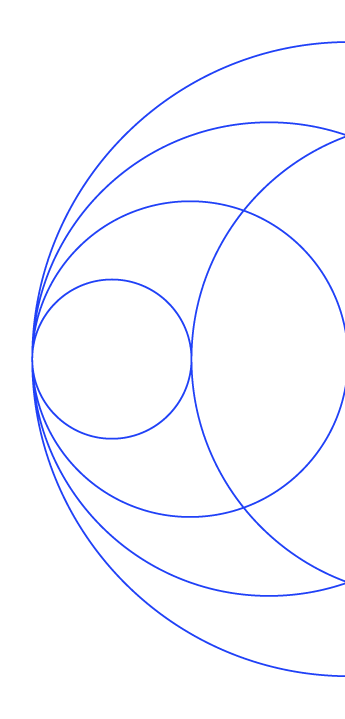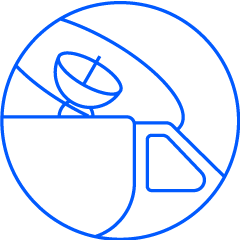 Satellite Mini Mobile News
Vehicles equipped with satellite antennas, HD cameras, wireless microphones, IFB Telex returns, DirecTV reception and mobile telephony.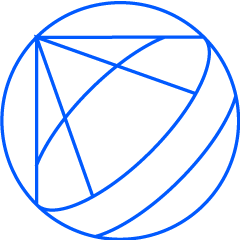 Vehicles with motorized antennas or fly-Away Units in Ku Band, for connectivity with International and domestic satellites.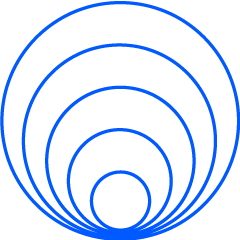 Video and audio to access the different platforms or insert into the client's Website and social media accounts.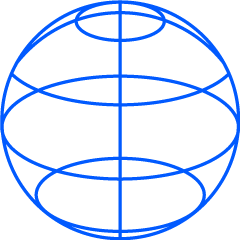 Through satellite uplinks or streaming-internet,
to link multiple auditoriums with two-way audio and video, from surgery rooms to auditoriums anywhere in the world, from professionals to multiple remote auditoriums and all the alternatives that may arise to interconnect remote points with the highest reliability and confidentiality.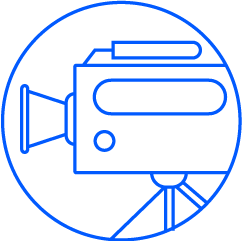 Mobile Television Production units
Equipped with Full HD technology, broadcast cameras and switchers, PC & solid discs video players recorders, character generator and animated graphics, 16 channel Yamaha
sound console, ClearCom Intercom System, microphone wireless and IFB Telex returns, video and audio monitors, set of lighting and inputs for multiple peripheral equipment.
All vehicles have a generator unit and uninterruptible power (UPS)
Up Link HD Ku Band DVB-S2
Encoders / Modulators
Dexin Digital NDS-3543D
ABE Italy DME-1000
MPEG4 – MPEG2
DVB-S2
BISS encryption
4 audio channels
Stellar E2V / Marconi 6318 – 180w
Alga / Mitec solid state 50w
Receiver IRD – DVB-S2
Wellav UMH-160
BISS encryption
4 audio channels
Blackmagic Standards Processors / Converters
Monitor Waveform
and Vectorscope
Magewell Ultra
WireCast sobre PC
Switcher Ross Crossover 12
HD inputs, DSK outputs
and Clean Feed
Switcher Blackmagic Design Atem 1 M / E HD and 4k
16 Channel
Embedded Audio
and Analog Inputs
Monitor Waveform
and Vectorscope Datavideo VS-150
Multiview monitoring
Remote Switcher and
Multiview Operation
up to 100m
Graphic Generator and Titles, Plates and Animations with alpha channel
Video Servers on PC Intel i7 and i5 with Blackmagic boards
Play / Rec HD Blackmagic Hyper Deck Studio SSD (Solid State Drives)
Digital Video Matrix
Blackmagic 16X16
Conversores Externos
Blackmagic: Analogo/Digital, HDMI/SDI, Audio Embebido, Fibra Óptica
SDI HD Digital
Video Distributor
Panasonic HPX 371 P2-HD HD Cameras (3MOS)
Optical Fiber for cameras
Portable Led
Illuminators
Intercom ClearCom System for Director, Cameras, Producer and Journalists
Mobile Phone for Returns
and Coordination
Satellite Telephony – Inmarsat BGAM HNS 9201
Sony Wireless Microphones
Return for Talent
Telex inEar earphone
Power Generator 3Kva
Honda EU 30i Soundproof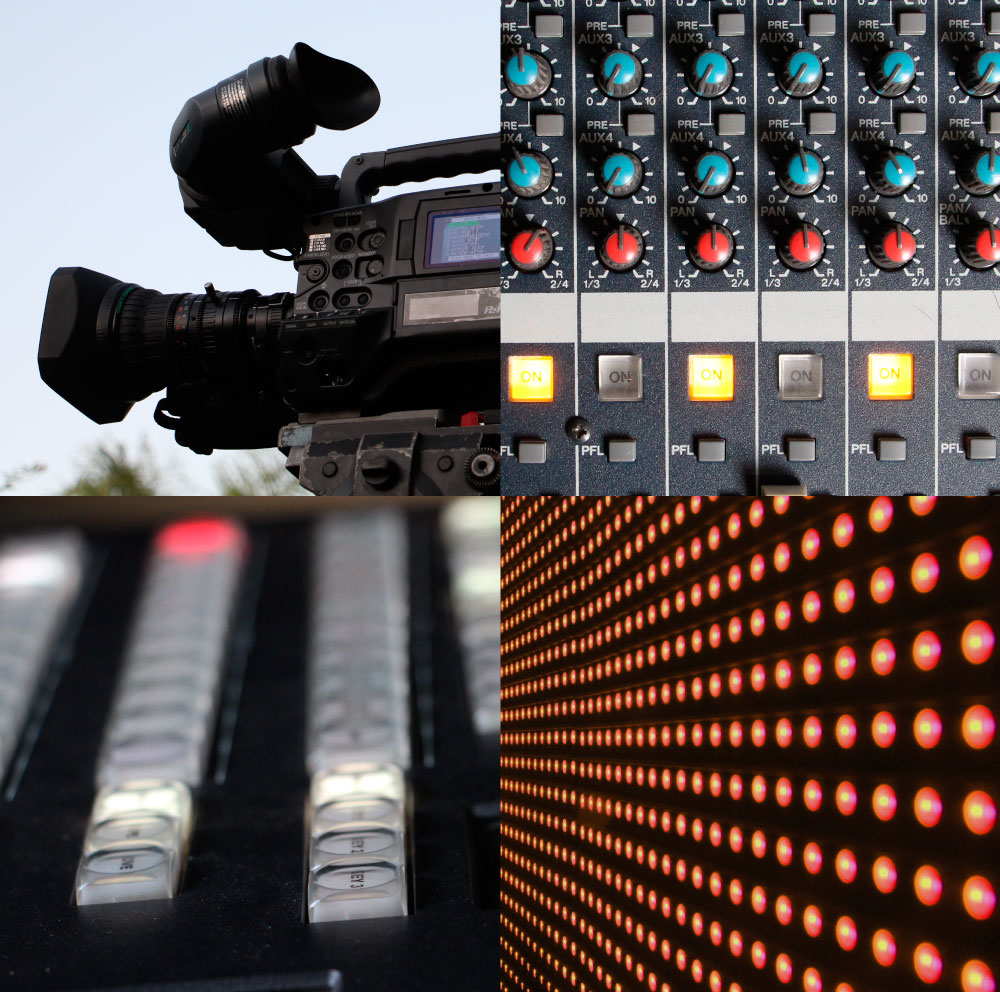 Let us know your need
for Interconnection,
TV or video production.
Don't hesitate to reach out
24 hours a day, 7 days a week!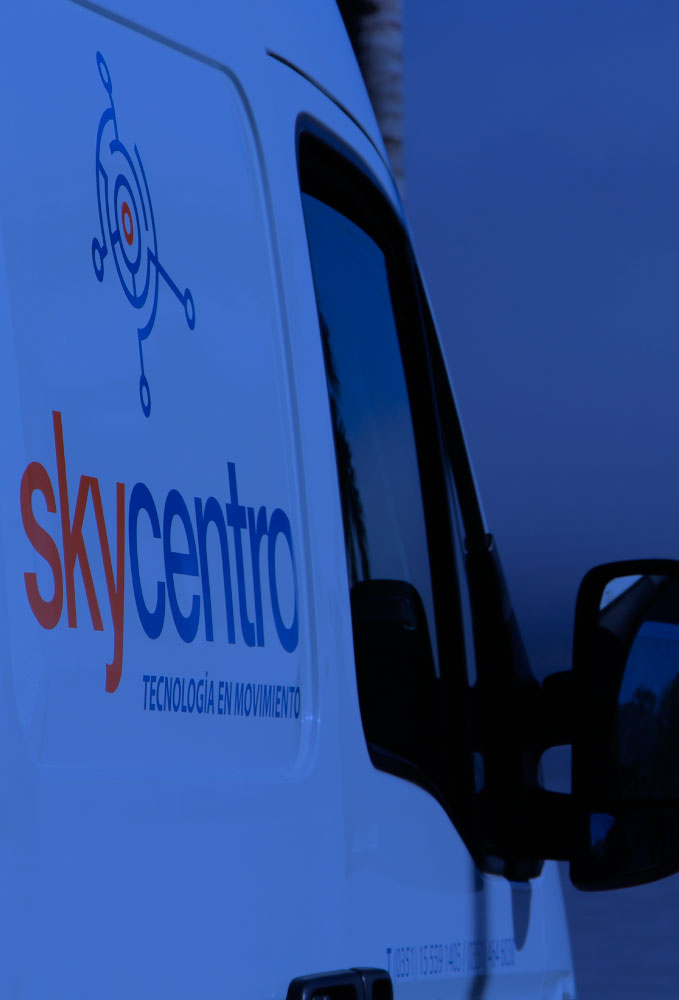 Company authorized by ENACOM Licencia Digital

Certified by ArSat, Intelsat y Hispasat.
Adrián Palevich
Tel.: +54 9 351 559 1405
palevich@skycentro.com